Kateri Tekakwitha

Born in 1656 at Ossernenon in Iroquois country, now Auriesville, NY;
died on April 17th 1680 at the St. Francis Xavier Mission at Sault St. Louis,
New France, now Kahnawake.
On her epitaph we read in Mohawk: "Ownkeonweke Katsitsiio Teonsitsianekaron"
Translated in english: "The fairest flower that ever bloomed among red men."
Kateri is the first North American Aboriginal person elevated to sainthood
on 21 October 2012 by Pope Benedict XVI.
She is the Patronness of ecology and the environment.
Her motto was: "Who can tell me what is most pleasing to God so that I may do it."
---
---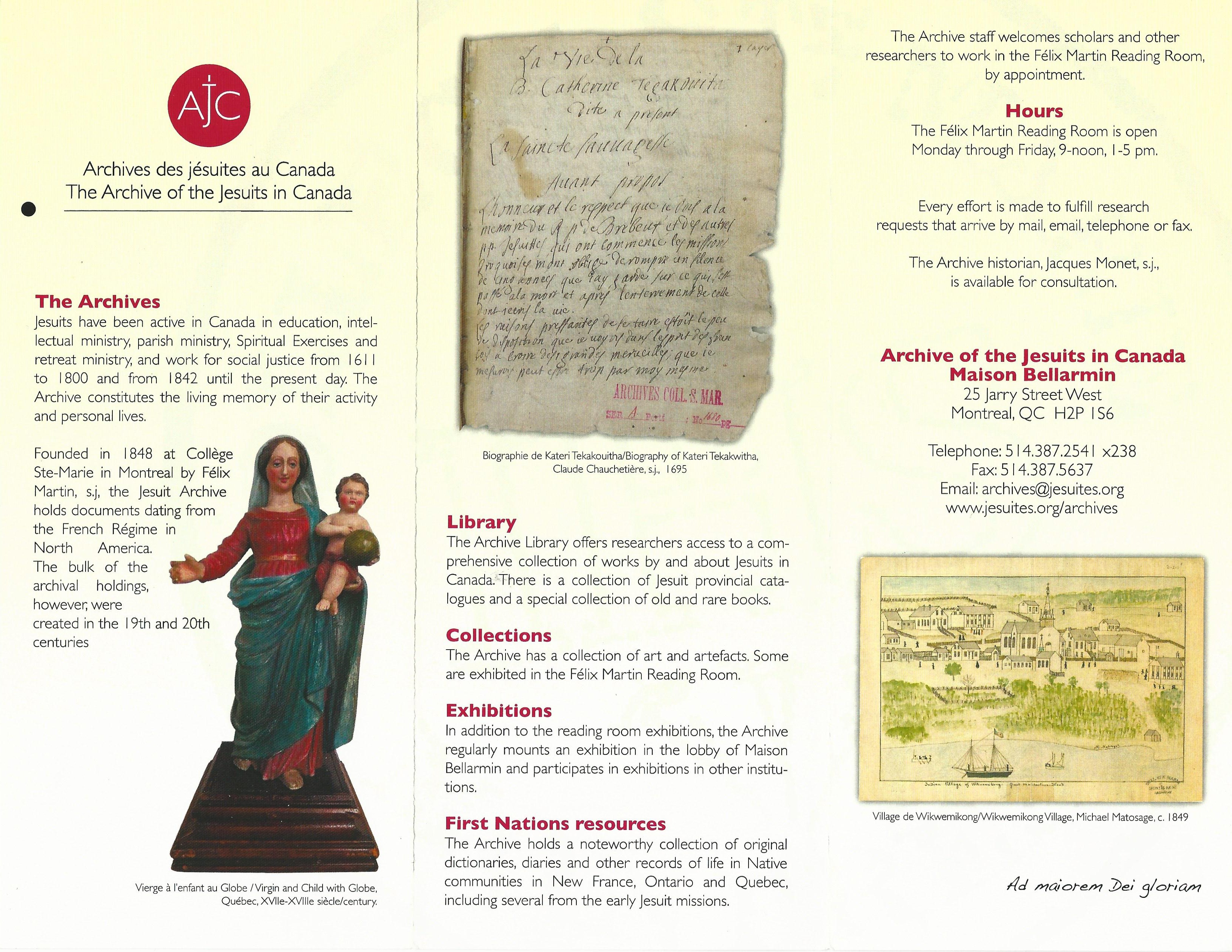 2023-07-07