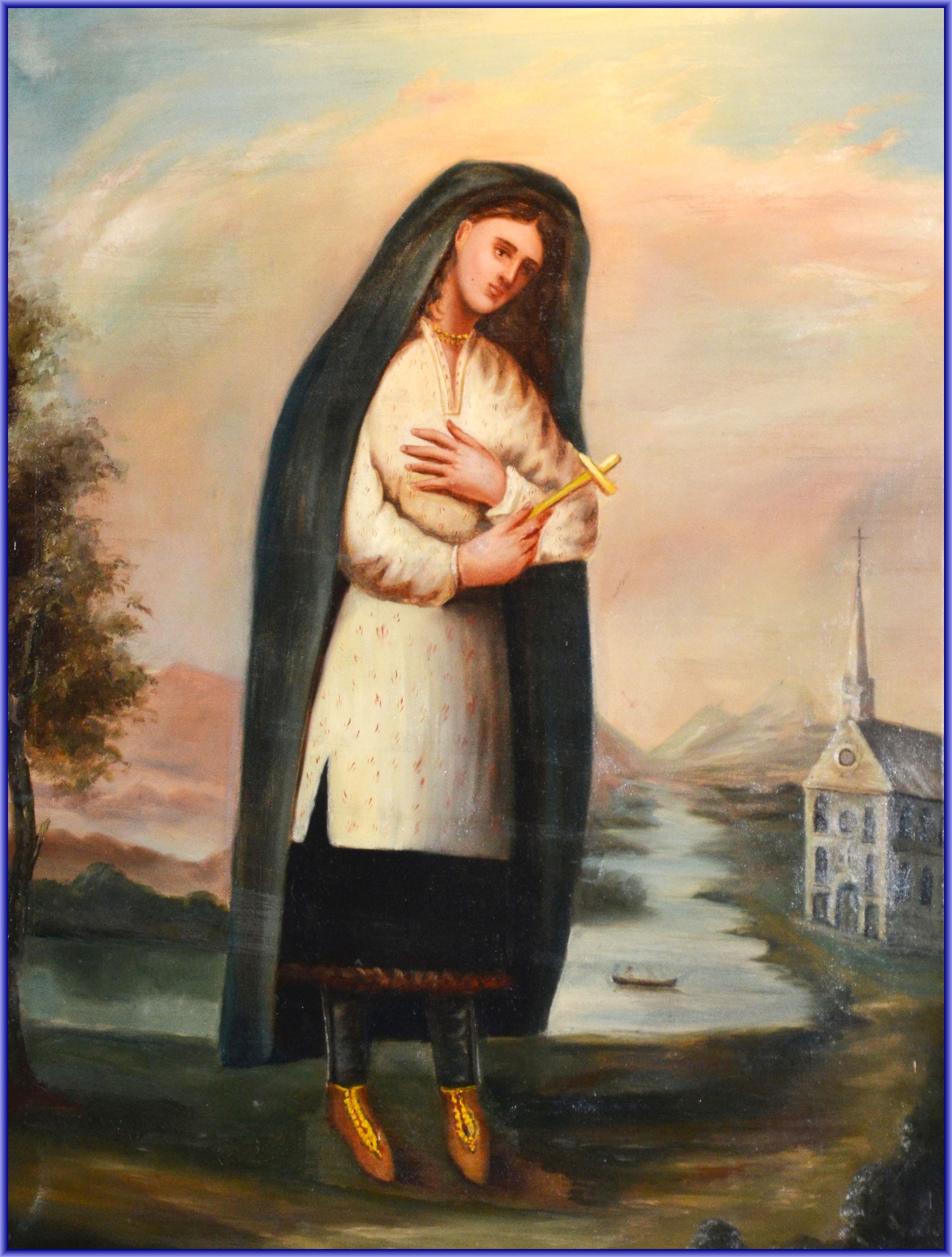 We have thousands of documents in our archives, some dating back to the 19th Century.
The binders and envelopes are tarnishing and some decay when touched.
Some books have been damaged by mold. We want to preserve these treasures and to share them with the whole world via Internet.
The Kateri Center relocated 3 times before its current location in the Shrine of Saint Kateri Tekakwitha inside the Saint Francis Xavier Mission.
We need volunteer(s) in the following areas:
- Website programming: PHP, HTML, SQL and JavaScript languages
-Website maintenance: Adobe Dreamweaver or Adobe Golive
-Video editing (SD, HD & 4K)
-Document preservation (acid-free sleeves)
-Document scanning
-Document lamination
-Document classification & filing
-Document protection (replacement of sleeves and envelopes)
-Printing of labels
-Typing documents (French, English)
-Translation of documents (French, English and other)
-Folder replacements (acid-free)
-Taking inventory
-Various general work
A donation will help us acquire some of the required archival quality materials needed to preserve these documents.
If you are interested in helping us voluntarily,
please call the KATERI CENTER and leave a message on our cell phone at 438 346-7701
or send us an email here.
Flexible onsite work during weekdays from 10:30 to 15:30
Our address: 1 Church St - Kahnawake, Qc - J0L 1B0 (South shore of Montreal)

2016-04-05